Our certificate provides discount in insurance.
Classes and Books are offered for G1 practice test
Apex Driving Training Institute Instructors are licensed to teach in class and in car by the state of Ontario.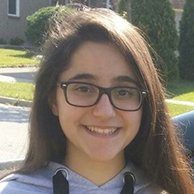 "First of all, thank you to my instructor Mr. Tahir for teaching me everything that I need to pass my g2 driving exam. He instructed and explained everything to me perfectly. The in class sessions were also very helpful because everything was explained there including the rules, signs, requirements for driving and etc. I also felt confident while doing my exam because I know that everything was taught to me perfectly. Thus, I really recommend this driving class to everyone"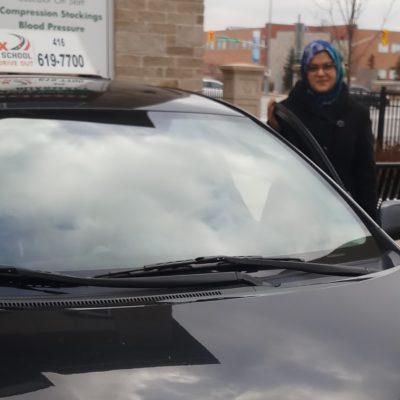 "There are lots of driving schools and instructors in town, I tried couple of them, but I wasn't satisfied with either their teaching skills or their humanity level. It took me almost one year to find dedicated and supportive driving school + instructor and APEX D.S + Brother Tahir fits just under it, he is very good human being with humanity, his teaching skills are great and simple to understand and gave me confidence, which made me pass my G2 test in first attempt.
Don't think twice to register with them, I highly recommend Apex D. S. + Brother Tahir.
Thank you once again brother and bless you."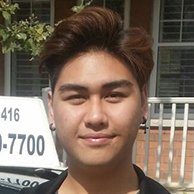 "I was a student at Tahir's driving school and I had the G1. Tahir is a very good instructor, he explains everything very well and clearly to make sure you understand. He was always on time to take me out to drive. I felt safe and confident while I was driving with him. He prepared me very well for my G2 licence test and I passed it. I would recommend Tahir to everyone that wants to learn to drive better and be more confident behind the wheel."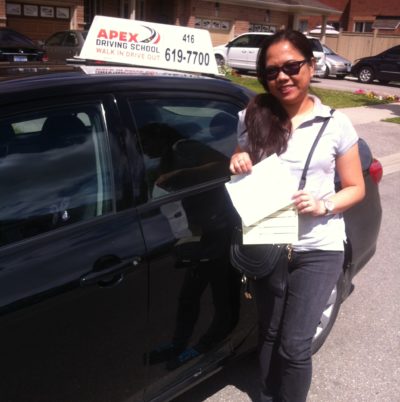 "This is a great driving school! Driving used to scare me and give me a lot of anxiety but Mr. Tahir is a great instructor. He was able to keep me from getting stressed and he helped me build up my confidence. He is a very positive and patient person. He does not make you feel stupid for making mistakes, instead he helps you learn from them. Mr. Tahir genuinely cares about his students and their success. I went from being terrified of driving to passing my G2 on the first try! I highly recommend this school for everyone!"
ADDRESS:
Apex Driving Training School, 9715 James Potter Rd, Brampton, ON L6X 3B9, Canada
Call Us
Office Phone : +1 (416) 619 7700
Cell Phone : +1 (647) 286 5774
Visit Us
Apex Driving Training School,
9715 James Potter Rd,
Brampton, ON L6X 3B9
Canada